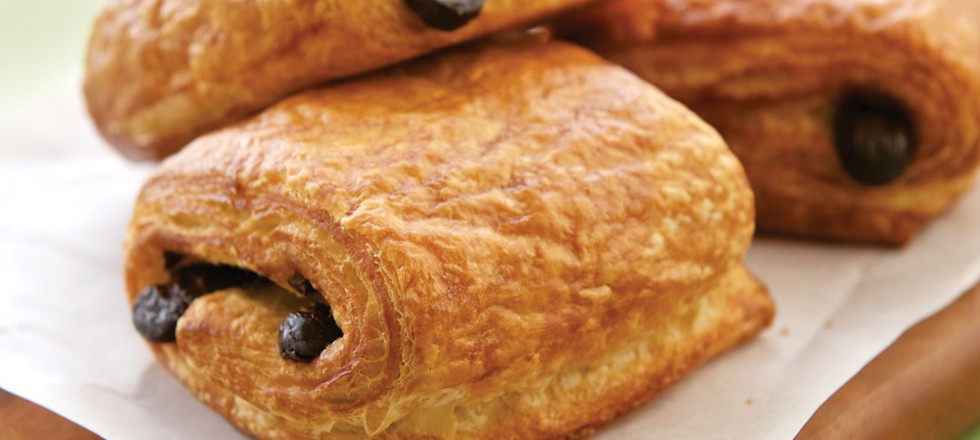 When you go to get your pastry in the morning, there are so many choices to make. First, you can decide DocRunning, Rock Monkey, and I all prefer flaky pastries. You have to search to find the right shop. The second consideration is to choose the right pastry. There are so many kinds of pastries, and they sometimes are different at each pastry. I like a plain croissant. DocRunning prefers a Pain au Chocolat. Rock Monkey likes a variety of pastries.
We've moved around a lot, so we had to find the right place. Here's a list of some of our favorite places (by city):
Paris - Eric Kayser
Chartres - La Fournee
Brussels - Charli
We've shown some of our favorite places, tell us your favorite places for pastries in the comments.