When you think of Paris, you might think of the Eiffel Tower or romance or fashion or art, but I don't. I think of many, many steps. Every place you go in Paris seems to be not just about the place you arrived but about going up high. Sacre Coeur has 384 steps to the dome (not to mention the many, many steps to get up to the beautiful cathedral).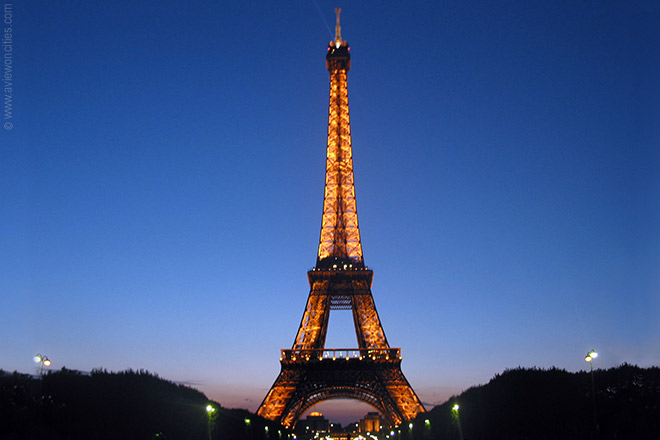 There are over 37 flights to get to the 2er etage of the Eiffel Tower, and then you can take the elevator to the top. You can go up to the top of the Arc De Triomphe and up the tower of Notre Dame. And, we went up!
The views were well worth it, and of course, now we can eat as many pastries as we want. Still, amongst the many wonderful memories we will keep from our adventures in Paris will definitely be the many, many steps!
By DocRunning